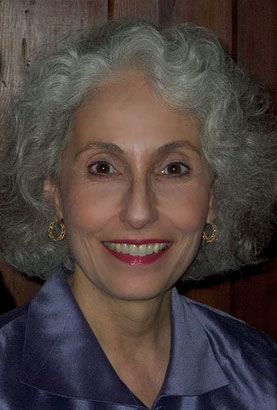 Born and raised in Rochester, New York, my gaze was always on New York City, that amazing metropolis 250 miles to the southeast. Everything fashionable started there and it usually took two years for a style to travel upstate. Nothing was instant. It was life lived slowly. It was the middle of the 20th century.
New York would loom large in my life. It is where I would spend a summer studying ballet at The American School of Ballet. It is where I would get a graduate degree from Teachers College, Columbia University. New York was where I would meet my wonderful husband, Michael.
We like to believe life is linear – probably because we live it chronologically.
My life reduced to labels would read… daughter, ballet dancer, violinist, graduate student, speech pathologist, wife, mother, art museum docent, university lecturer, interior designer, widow, mother of the bride, design award winner, and now blogger.
Did I glide seamlessly through the phases of my life? I think not.
There were overlaps, switchbacks, and ground so rough it was hard to keep one's balance. My pathways are strewn with hundreds of experiences, accomplishments, struggles, losses and successes, each one of which makes me who I am and brings me to today.
Our world is full of the unique and the gorgeous. We're going to find it and savor it. It will be a journey viewed through the prism of the arts, architecture, design, destinations, food, fun, fabulous. From the obscure to the sublime.
Come along with me. I'm taking the stairs.